2021 Prize
Main Prize: Zuzanna Bartoszek and Ala Savashevich
Special Mention: Asymetria gallery
This year The ING Polish Art Foundation Prize goes to Zuzanna Bartoszek whose solo exhibition "A Walk with a Knife" is on view at the Stereo gallery and to Ala Savashevich whose piece "Pose.Position. Way" is on wiew at the exhibition "Inscriptions of Identity. Affinity, Difference, Gesture" at the Biuro Wystaw gallery.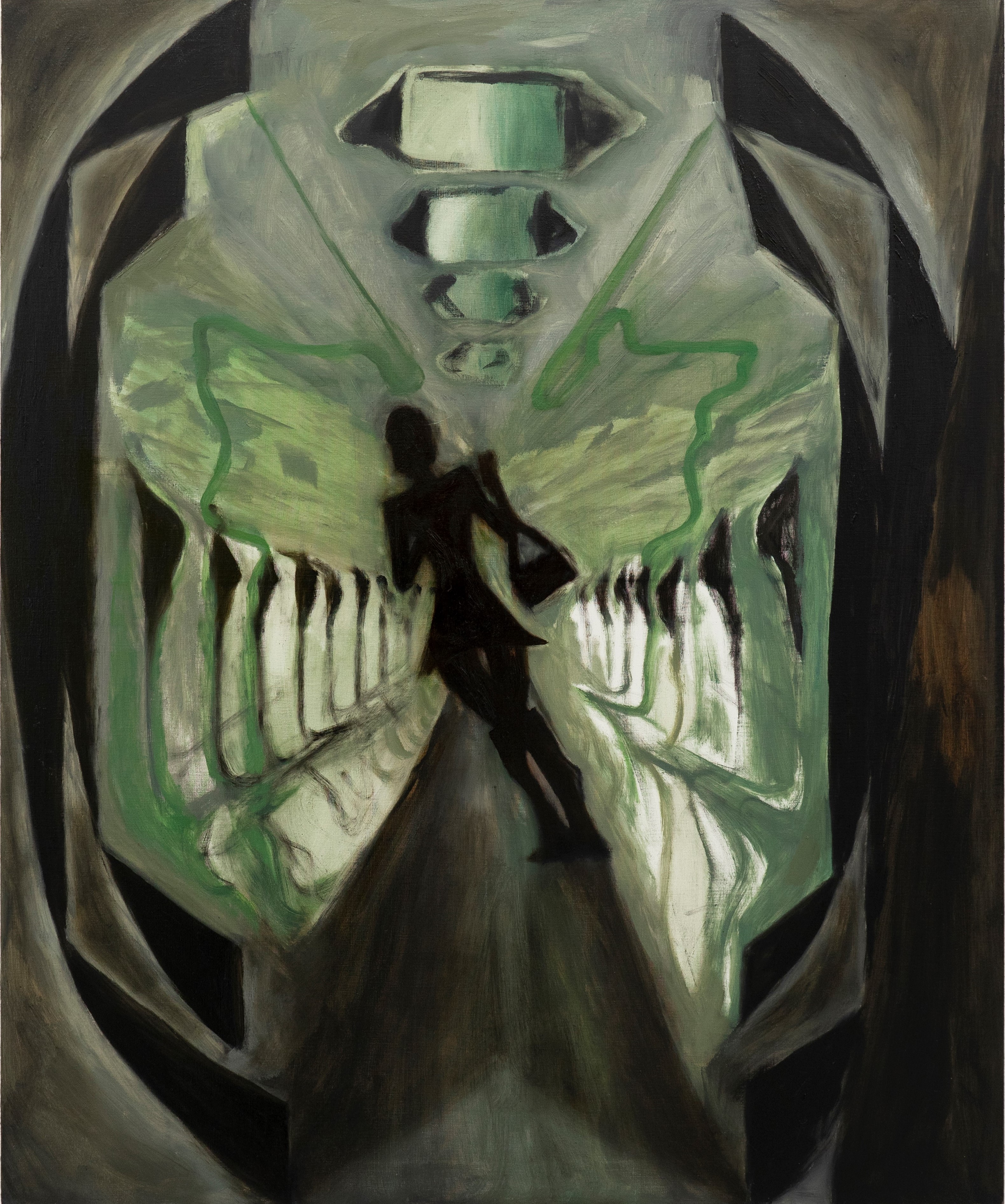 After long and very intense discussion the jury decided to award two different but complementary artistic positions or ways to address the problems of today's society and articulate personal attitudes towards it. Zuzanna Bartoszek explores through her paintings a special type of loneliness in the middle of the society and within a specific social field, which is today's Polish art scene.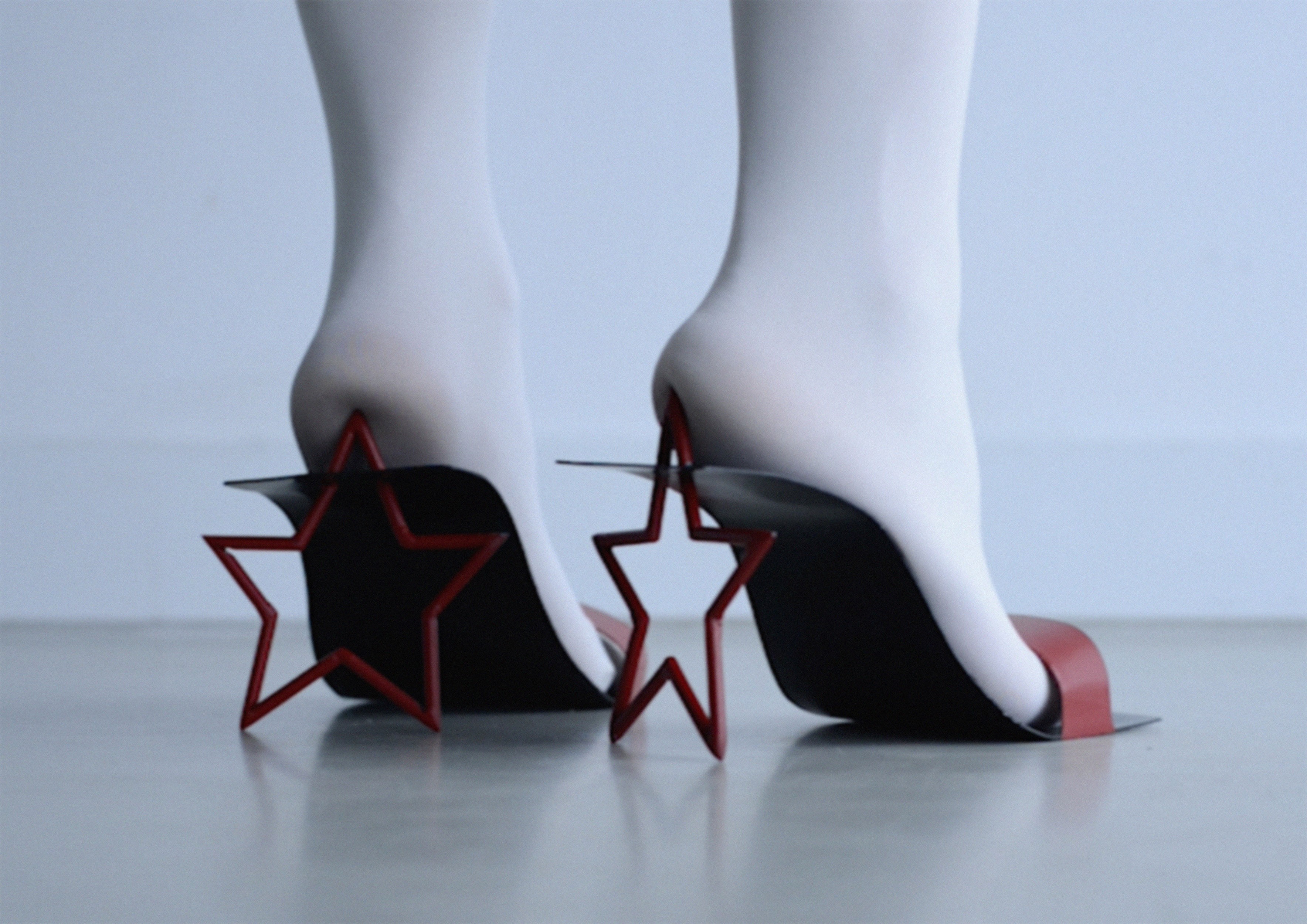 On the other hand, Ala Savashevich's intermedia work reflects, through the use of basic and universally comprehensible attributes, social pressure and the mechanism that determine the ways of controlling the female body and the violent promotion of gender stereotypes. Both positions are very important contribution to the debate about the power of contemporary art.
The ING Polish Art Foundation Special Prize goes to Asymetria gallery for the exhibition "Closed show / Lewczyński / Beksiński / Schlabs with participation of Zbigniew Libera".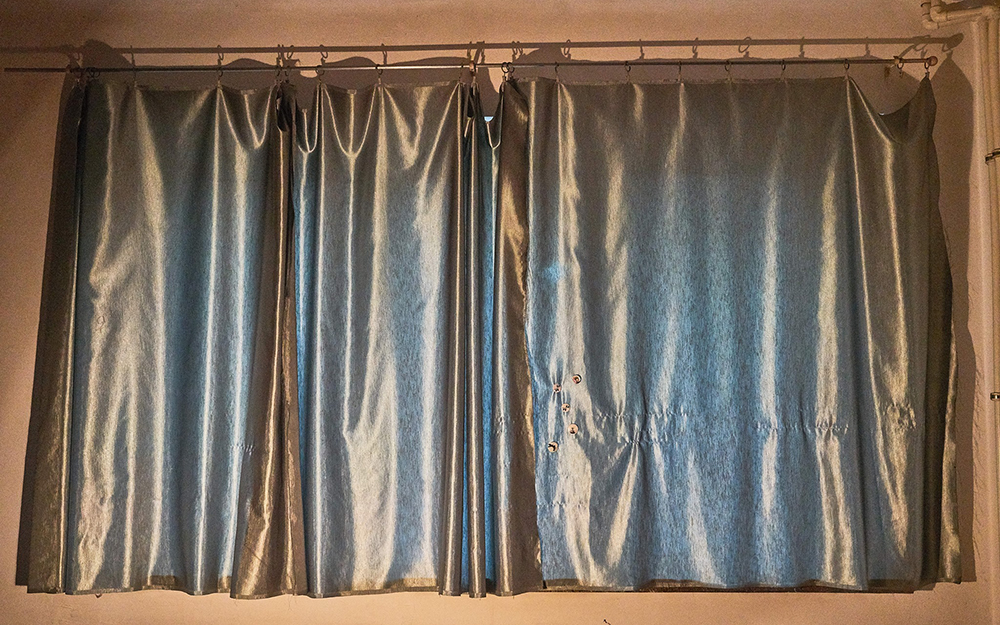 It is an example of a perfect collaboration between the gallery, the curators, the researchers and the artist, in which the visual layer and the message are subject to an artistic interpretation and reinterpretation when it comes to the place and setting, the installation, and educational significance. Where the past and presence are the material for the future. For one more view at the Liberty Street.
Jury: Weronika Szwarc-Bronikowska (Colector of contemporaty art), Marek Pokorný (Curator, director of the Plato gallery in Ostrava), Hanna Wróblewska (Director of Zachęta – Narodowa Galeria Sztuki), Kamila Bondar, Marcin Kryszeń (Board members of ING Polish Art Foundation).

Follow us on Instagram @ingpolishartfoundation and Facebook Fundacja Sztuki Polskiej ING to see our visits at the galleries.