2020 Prize
Main Prize: Hanna Krzysztofiak
Special Mention: Serce Człowieka
This year The ING Polish Art Foundation Prize goes to Hanna Krzysztofiak whose solo exhibition is on view at the Polana Institute.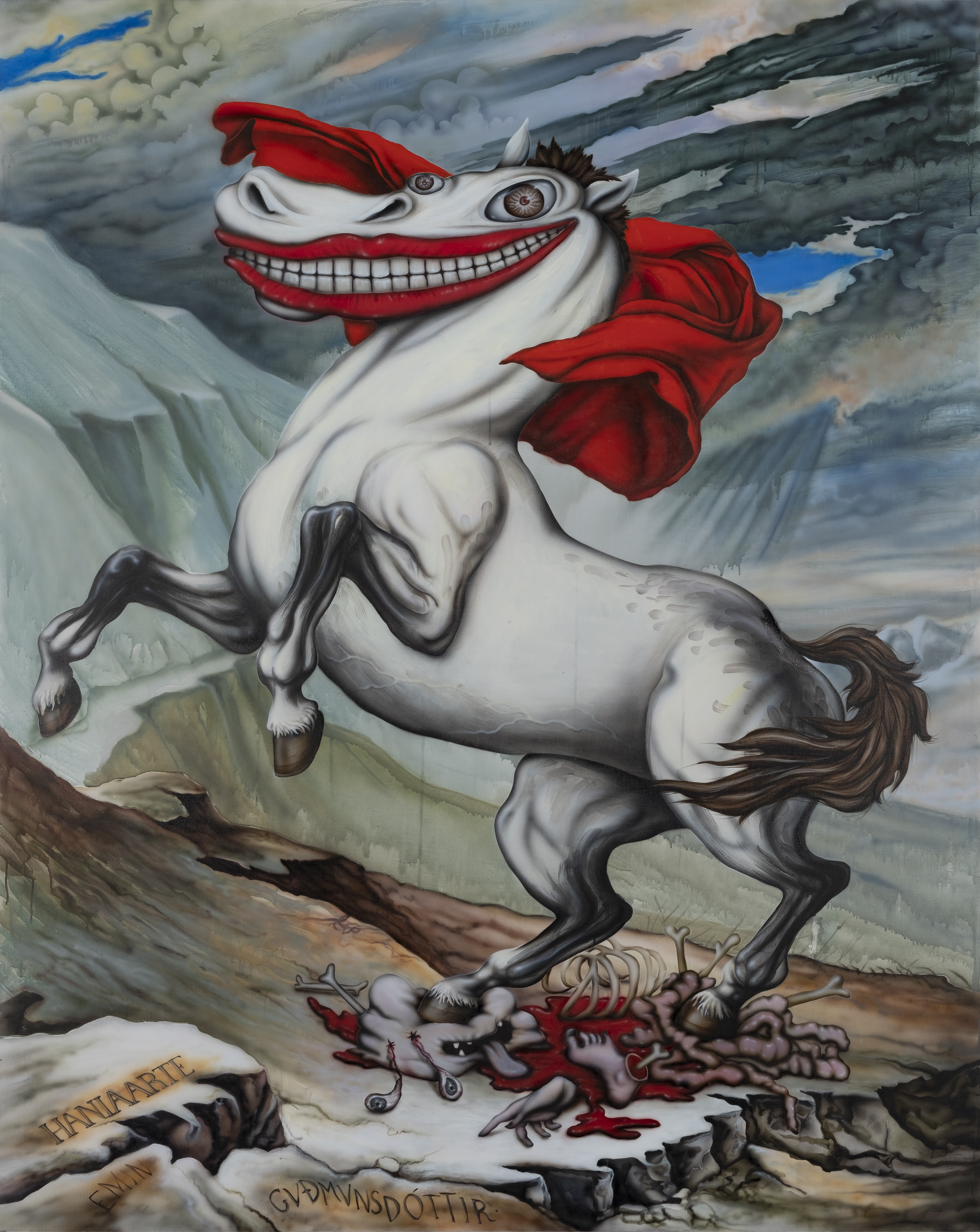 The ING Polish Art Foundation Award goes to Hanna Krzysztofiak for her exhibition Napoleanka or Death, organized by the Polana Institute. One of the dominant themes of this edition of Warsaw Gallery Weekend addressed the experience of women within Poland and the world at large. In her spectacular solo debut, Krzysztofiak provided a fresh perspective by depicting emotional states and exaggerating the archetype of the angry and hysterical woman. With dark humor and skillful precision, her works gave a unique comment to the history of image-making as a whole, confronting not only traditions of painting, but also incorporating a wide range of intertextual references from popular culture, literature, and mythology. At once funny and disturbing, her distinctive and self-ironic approach to painting and narrative was a refreshing artistic position that captures the mood of our precarious times.
The ING Polish Art Foundation Special Prize goes to Kamil Pierwszy in charge of artist-run-space Serce Czlowieka.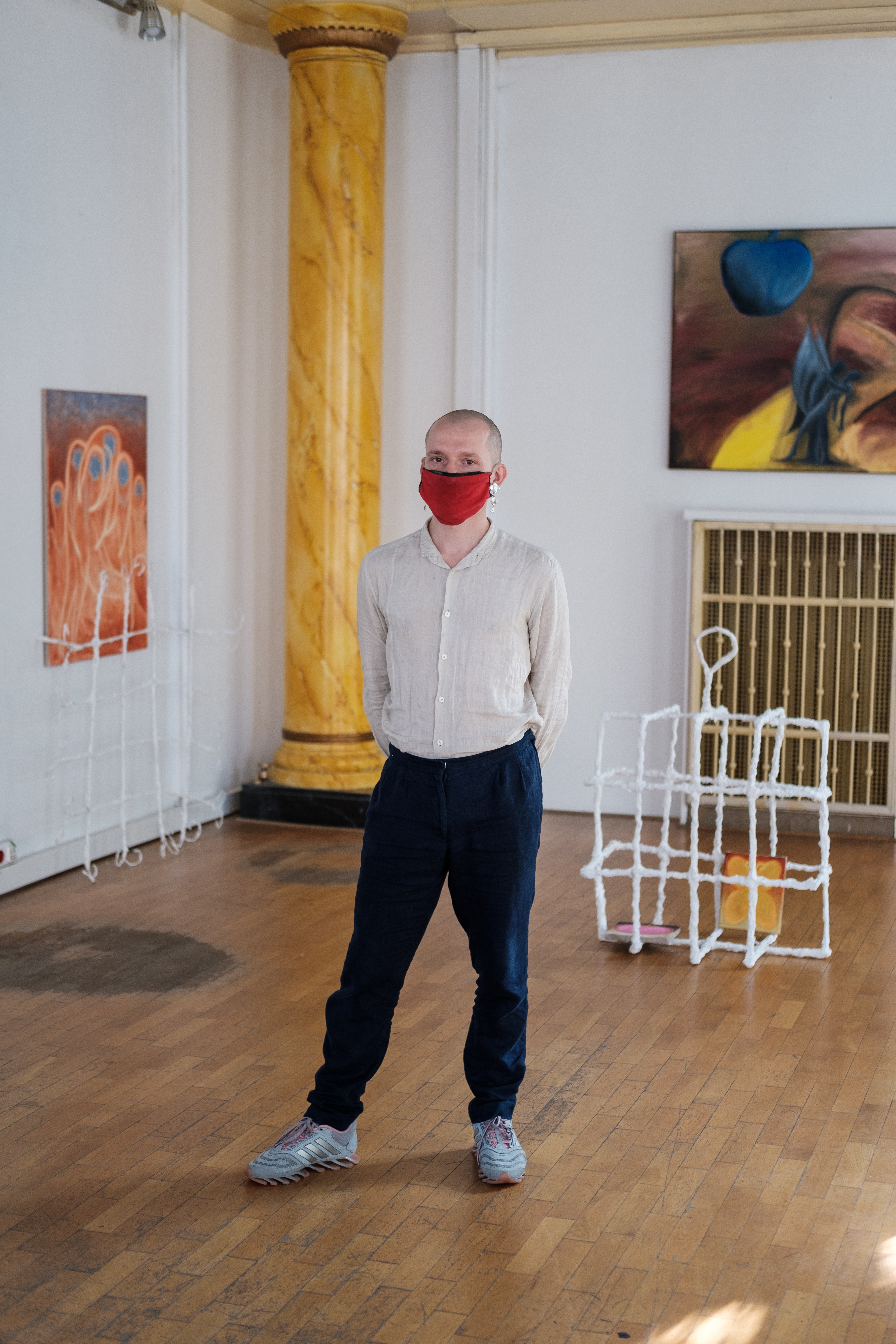 By the our award we would like to highlight the extensive work the artist, curator, and organizer Kamil Pierwszy has provided to the Warsaw and Polish art community. We would like to honor Kamil Pierwszy for his support of others and the admirable evolution of his practice, which blurs the lines between artistic and curatorial activities, and to recognize his role in creating space for interesting debutes. Our precarious political and economic condition demands that we build together spaces of mutual support and creative courage, and Poland today needs artist run spaces more than ever. We give this award to recognize Serce Czlowieka as a valuable example of this essential work.
Jury : Helena Czernecka (colector), Post Brothers (curator), Hanna Wróblewska (Zachęta – Narodowa Galeria Sztuki), Kamila Bondar, Marcin Kryszeń (The ING Polish Art Foundation).
Kamil Pierwszy decided to dedicate the Prize to artist who in his opinion deserve the attention of the audience and the art world: Martyna Bolanowska i Oskar Pawełko
Follow us on Instagram @ingpolishartfoundation and Facebook Fundacja Sztuki Polskiej ING to see our visits at the galleries.