1:1 – Works from the collection of the ING Polish Art Foundation
29 September – 04 November 2012
National Art Gallery in Sopot
Starting with Zofia Kulik's photograph portraying her as Queen Elisabeth I, which opens the exhibition and ending with Norman Leto's video presenting the life of a man in a coma – it is man who is most important in the exhibition of selected works from the ING Polish Art Foundation.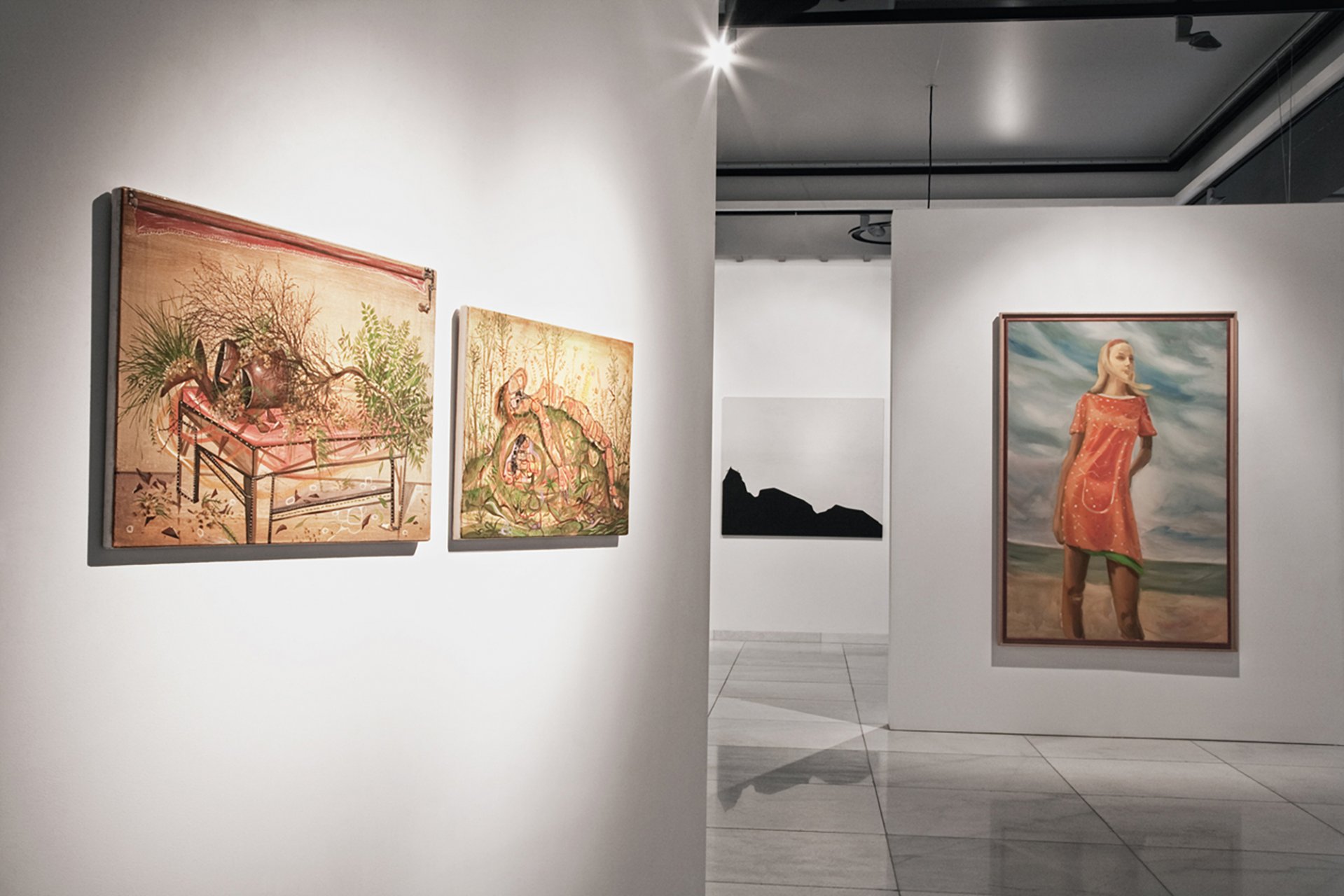 Analytical sewing patterns by Marzena Nowak are at the same time emotional, bird-feather tunics by Joanna Malinowska evoke the magical features of clothing in the 14th century, Włodzimierz Pawlak's Journals in turn, are abstract, intimate notes the author. However, Agata Bogacka's diary of Krystyna M. is very different. The author described her grandmother's escape from the Warsaw Uprising in the form of an image-map. The photographic scanning of a Warsaw apartment by Aneta Grzeszykowska and Jan Smaga is much less emotional. When looking at the work, the viewer imagines the people inhabiting this space. There is also space of economy in Anna Ostoya's collages made during the crisis of 2009. In addition to Jadwiga Sawicka unceremoniously communicating the Desire for success, Maurycy Gomulicki's photographs depict sexual fantasies.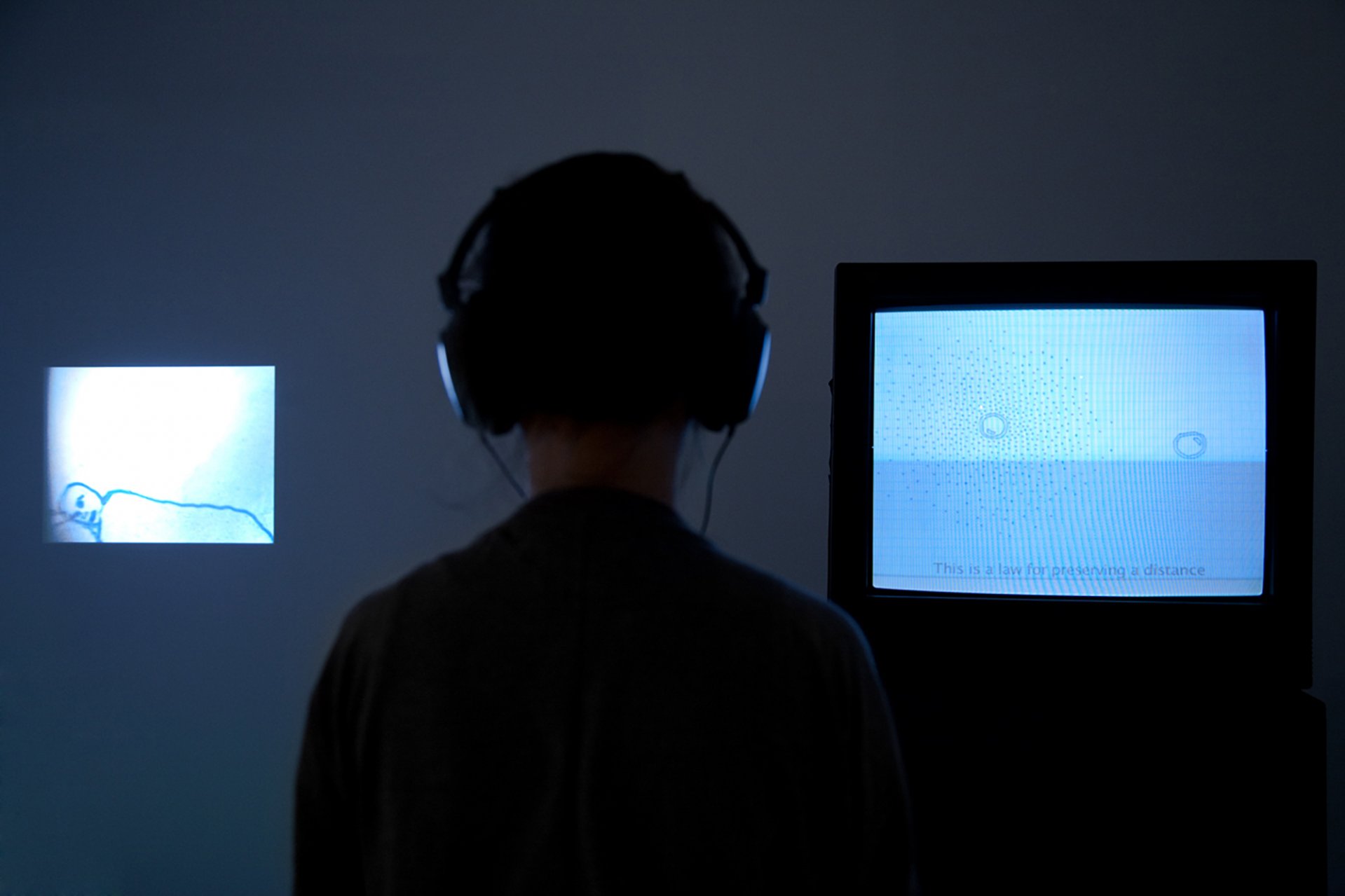 The exhibition is accompanied by two publications designed by Honza Zamojski - the catalog and the artbook Vis-à-vis en face (J'ai quinze ans) released in the spring of 2012. In Vis-à-vis en face the works selected from the collection of the Foundation were only a pretext to create portrait drawings. At the other extreme is a catalogue showing what usually cannot be put into a catalogue, which however has a significant impact on the perception of art. Namely, the presentation of works to scale, in the context of others, in their actual size. The recipient can then see all kinds of human notions and depictions in the works of the collection 'eye to eye', 1:1. The exhibition catalogue shows them on a scale of 1:10. Vis-à-vis en face is the artist's personal lens, with a scale that can be determined only approximately, about 100:1.
Before the opening of the exhibition Honza Zamojski gave a lecture entitled "How it's done", during which the artist and creator of the Morava micro-publishing house will discuss the process of creating the book.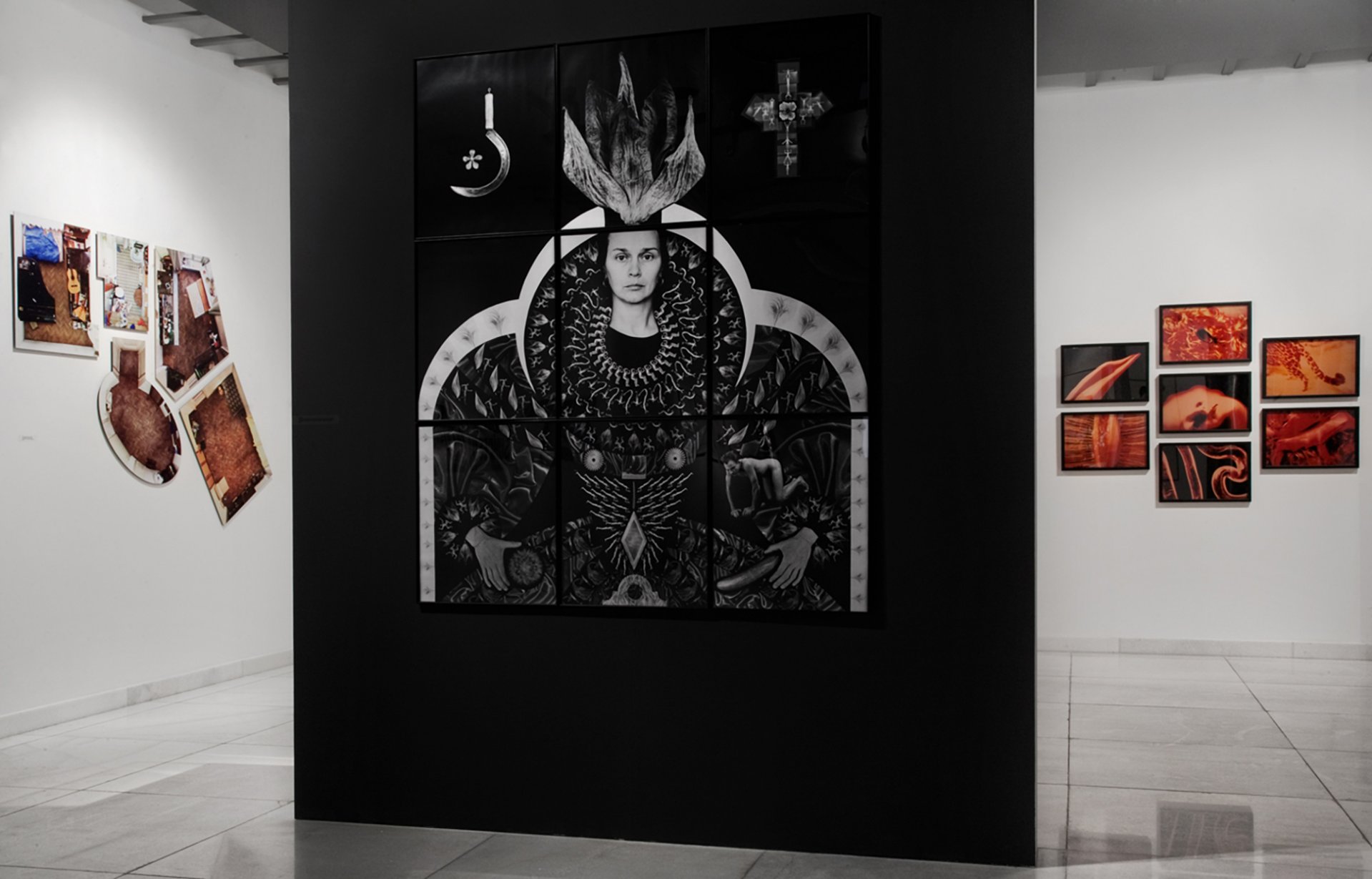 curator: Maria Rubersz
organizers: Fundacja Sztuki Polskiej ING, Państwowa Galeria Sztuki w Sopocie
artists: Basia Bańda, Wojciech Bąkowski, Agata Bogacka, Piotr Bosacki, Bownik, Oskar Dawicki, Marta Deskur, Maurycy Gomulicki, Aneta Grzeszykowska / Jan Smaga, Elżbieta Jabłońska, Piotr Janas, Paweł Jarodzki, Łukasz Korolkiewicz, Tomasz Kowalski, Zofia Kulik, Norman Leto, Róża Litwa, Marcin Maciejowski, Joanna Malinowska, Marzena Nowak, Jerzy Nowosielski, Paulina Ołowska, Anna Ostoya, Włodzimierz Pawlak, Zbigniew Rogalski, Wilhelm Sasnal, Jadwiga Sawicka, Grzegorz Sztwiertnia, Maciej Sieńczyk, Karol Radziszewski, Honza Zamojski, Krzysztof Zieliński, Jakub Julian Ziółkowski