Blue, Almost White. Game with the Collection of the ING Polish Art Foundation
11 November 2009 – 04 January 2010
LETO Gallery, Warsaw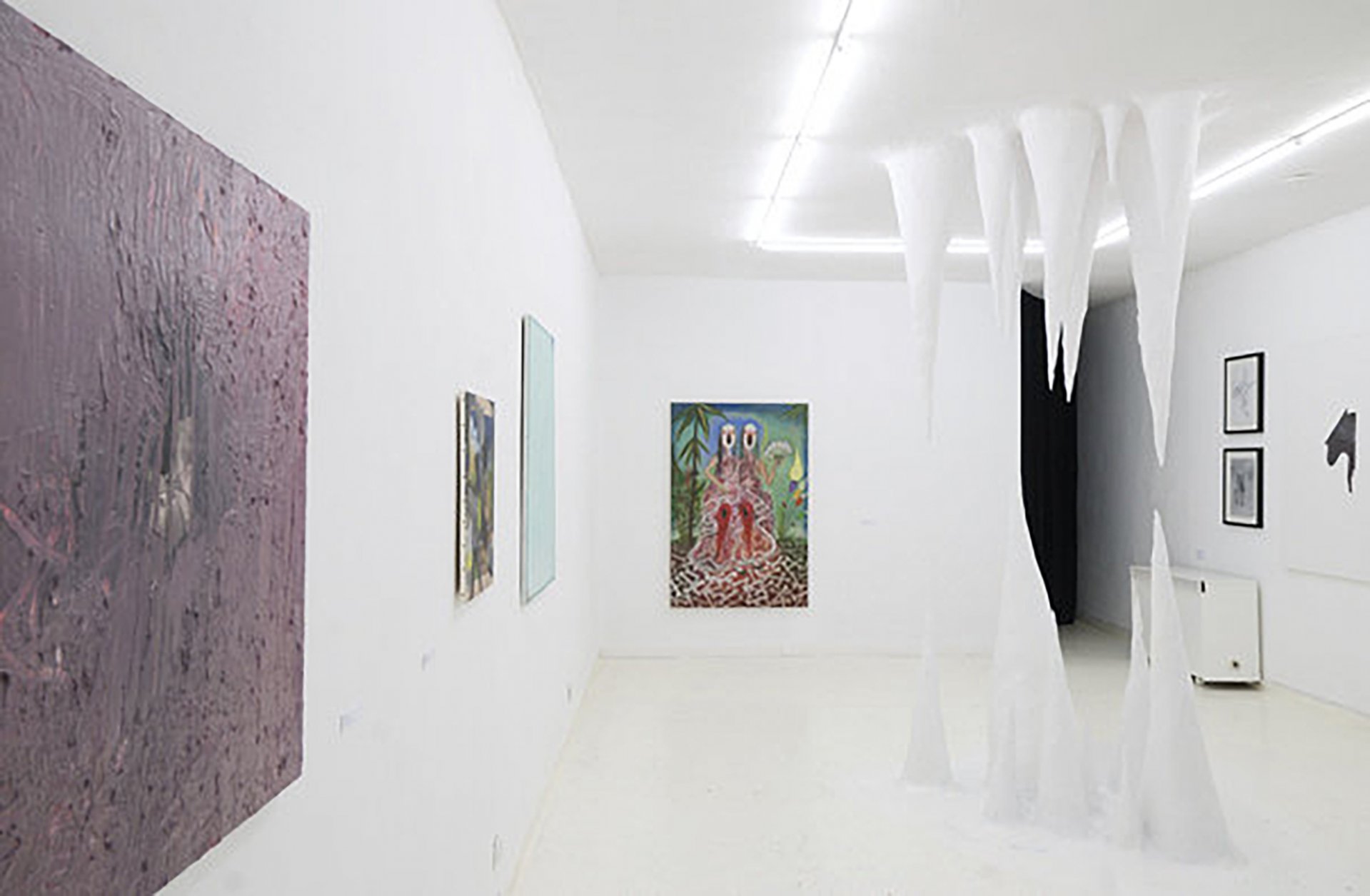 The starting point to creating this exhibition was the selection of paintings from the ING Polish Art Foundation collection, created by such artists as Tymek Borowski, Stanisław Fijałkowski, Tomasz Kowalski, Róża Litwa, Przemysław Matecki, Włodzimierz Pawlak, Sławek Pawszak, Marek Sobczyk, Grzegorz Sztwiertnia, Jakub Julian Ziółkowski. The project is enriched by new media works created by artists from outside of the collection, i.e. Wojciech Bąkowski, Dorota Buczkowska, Norman Leto, Agnieszka Polska, an intervention into the gallery space by Mikołaj Moskal and the publication of Honza Zamojski's project, serving as the exhibition catalogue at the same time. The exhibition does not advance a thesis in a naïve manner. It stops on the level of hue, having a sensual transmission on the coming and going human figure. It's just a play with the convention of showing and justifying a selection of works within the concept of a curator.
Katarzyna Słoboda – exhibition curator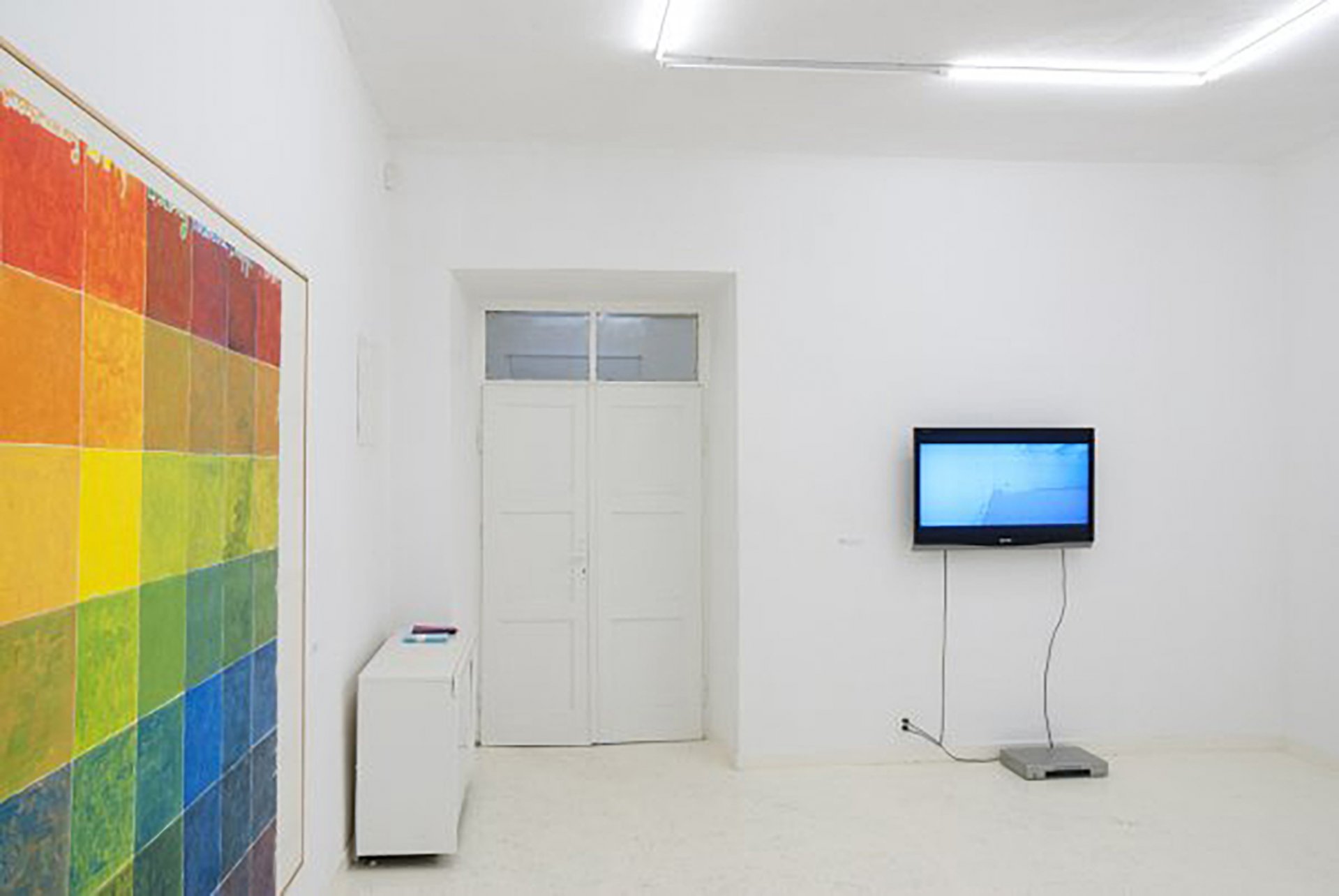 Apart from purchasing works of established artists, the foundation remains open to enhancing the collection with works of very young artists, also those representing the new media art. The task of the curator was to create an original exhibition concept on the basis of the works from the ING collection, enriched with achievements by artists from outside the collection. The intention was to discover the context in which the works would be placed, and how they would interact. It is also quite likely that the project will become an inspiration to us, revealing the possible direction of development for the collection.
Magdalena Kochanowska – president of the ING Polish Art Foundation
curator: Katarzyna Słoboda
collaboration on the part of the ING Polish Art Foundation: Magda Kochanowska
organizers: Fundacja Sztuki Polskiej ING, Galeria LETO
artists: Wojciech Bąkowski, Tymek Borowski, Dorota Buczkowska, Stanisław Fijałkowski, Tomasz Kowalski, Norman Leto, Róża Litwa, Przemysław Matecki, Mikołaj Moskal, Włodzimierz Pawlak, Sławek Pawszak, Agnieszka Polska, Marek Sobczyk, Grzegorz Sztwiertnia, Honza Zamojski, Jakub Julian Ziółkowski