The Spirit of Nature and Other Fairy Tales
22 November 2019 – 10 March 2020
Muzeum Śląskie, Katowice
In the jubilee exhibition on the occasion of the 20th anniversary of the Foundation, curator Marek Pokorný attempts a dialogue on the complicated relationship between man and nature.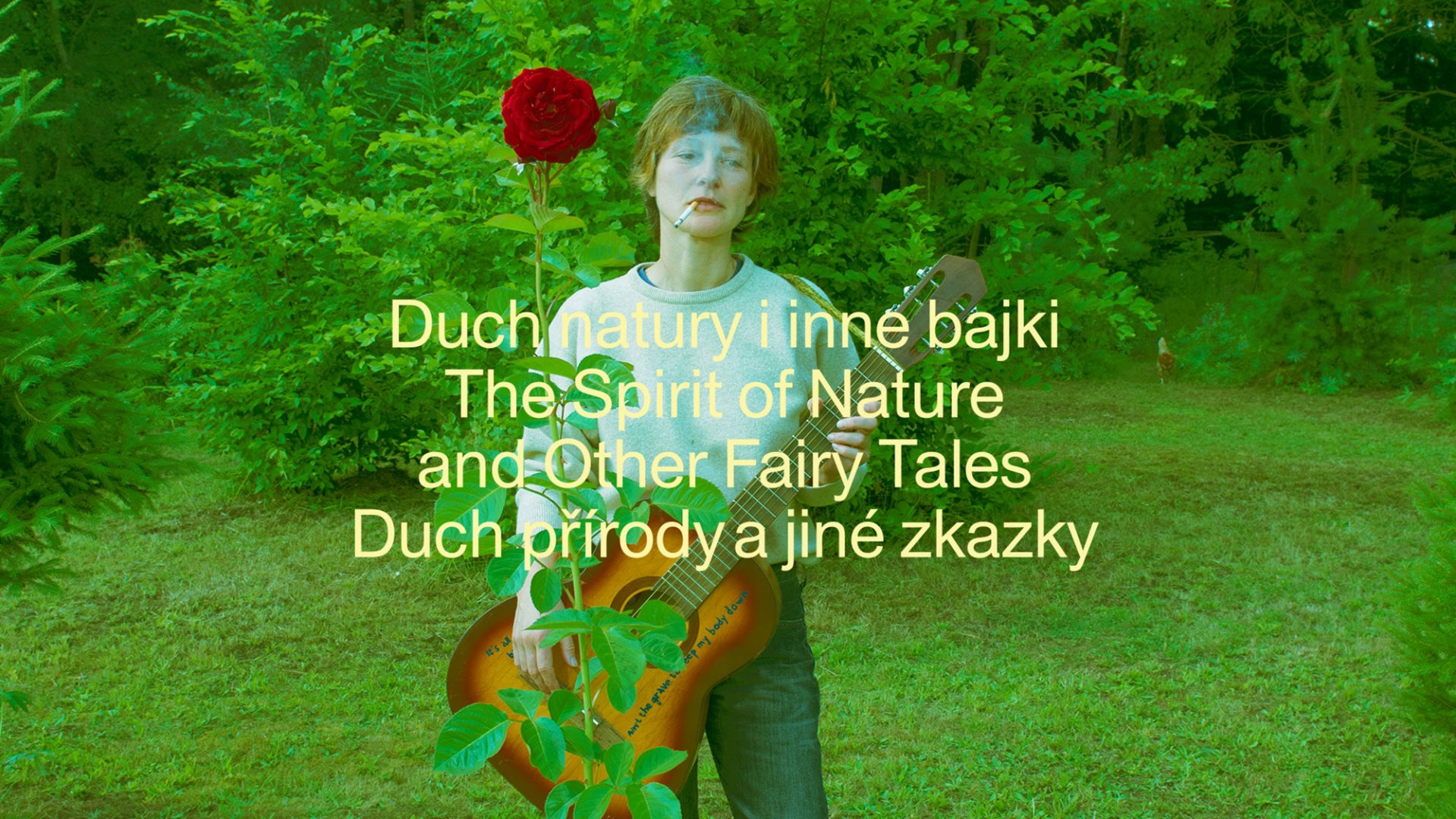 On the road
Although being extensive, yet still limited to a certain extent, the collection of art built up for twenty years since the establishment of the ING Polish Art Foundation, which was created in the last three decades, perfectly represents the manner in which Polish art is diversified. However, the jubilee exhibition of selected works from the collection is aimed at freeing them, at least for a little while, from the accession numbers assigned to them in the collections. Through them, it makes an attempt to conduct dialogues about the sensitive relation between man and nature, which is one of the most important topics today. It literally observes it in the maze of echoes, variations and oppositions of possible answers. When developing the dialogue of these works of art, we have freely drawn on both the reflections on nature by F. W. J. Schelling, a German philosopher, and the novel by Jan Potocki entitled "The Manuscript Found in Saragossa".
Being thinking creatures, if only this simplification is permissible here, people take difficult roads in their quest to save the entire world. In the very process, they may lose the way, but maybe not all hope is thus lost. Can one, while on this road, still see nature every now and then? Can one recognise nature in oneself? Or will one not only destroy it, but also destroy oneself, as one of its manifestations? It is owing to the collection of the Polish Art Foundation being exhibited at the museum – the most civilised of all places – that the evocation of the spirit of nature has been made possible. And it is you – the visitors – that enter this area of adventure, which – for the most part – you create yourselves. Beware of stacked echoes. Do not despair should you lose your way. You will most certainly find your own path. The map you will find at the exhibition is merely a minor suggestion for your own endless journey no curator is capable of either making sense of or setting an ultimate goal for.
Marek Pokorný
curator: Marek Pokorný
cooperation: Łukasz Adamski, Kamila Bondar, dr Seweryn Kuter
organised by The ING Polish Art Foundation and Muzeum Śląskie in Katowice


artists: Tymek Borowski, Piotr Bosacki, Olaf Brzeski, Agnieszka Brzeżańska, Dorota Buczkowska, Oskar Dawicki, Edward Dwurnik, Agata Ingarden, Karolina Jabłońska, Piotr Janas, Paweł Jarodzki, Paweł Kowalewski, Tomasz Kowalski, Zofia Kulik, Joanna Malinowska, Gizela Mickiewicz, Anna Okrasko, Paulina Ołowska, Anna Ostoya, Joanna Piotrowska, Agnieszka Polska, Cezary Poniatowski, Katarzyna Przezwańska, Wilhelm Sasnal, Janek Simon, Paweł Śliwiński, Konrad Smoleński, Grzegorz Sztwiertnia, Iza Tarasewicz, Andrzej Tobis, Christian Tomaszewski, Krzysztof Zieliński, Jakub Julian Ziółkowski, Zuzanna Czebatul, Linda Dostálkova, Daniela Dostálkova, Kornel Jańczy, Daniel Rycharski
visual Identification: Daniela Dostálková, Linda Dostálková
exhibition Architecture Design: Michał Budny
opening: 22.11.2019, godz. 18.00 / Muzeum Śląskie, Katowice