Bałwan w lodówce
The Snowman in the Fridge
Can a painting or sculpture be made of garbage? Why is there a snowman in the fridge? Why does standing on your head sometimes make sense? Why do artists peel potatoes or punch tickets?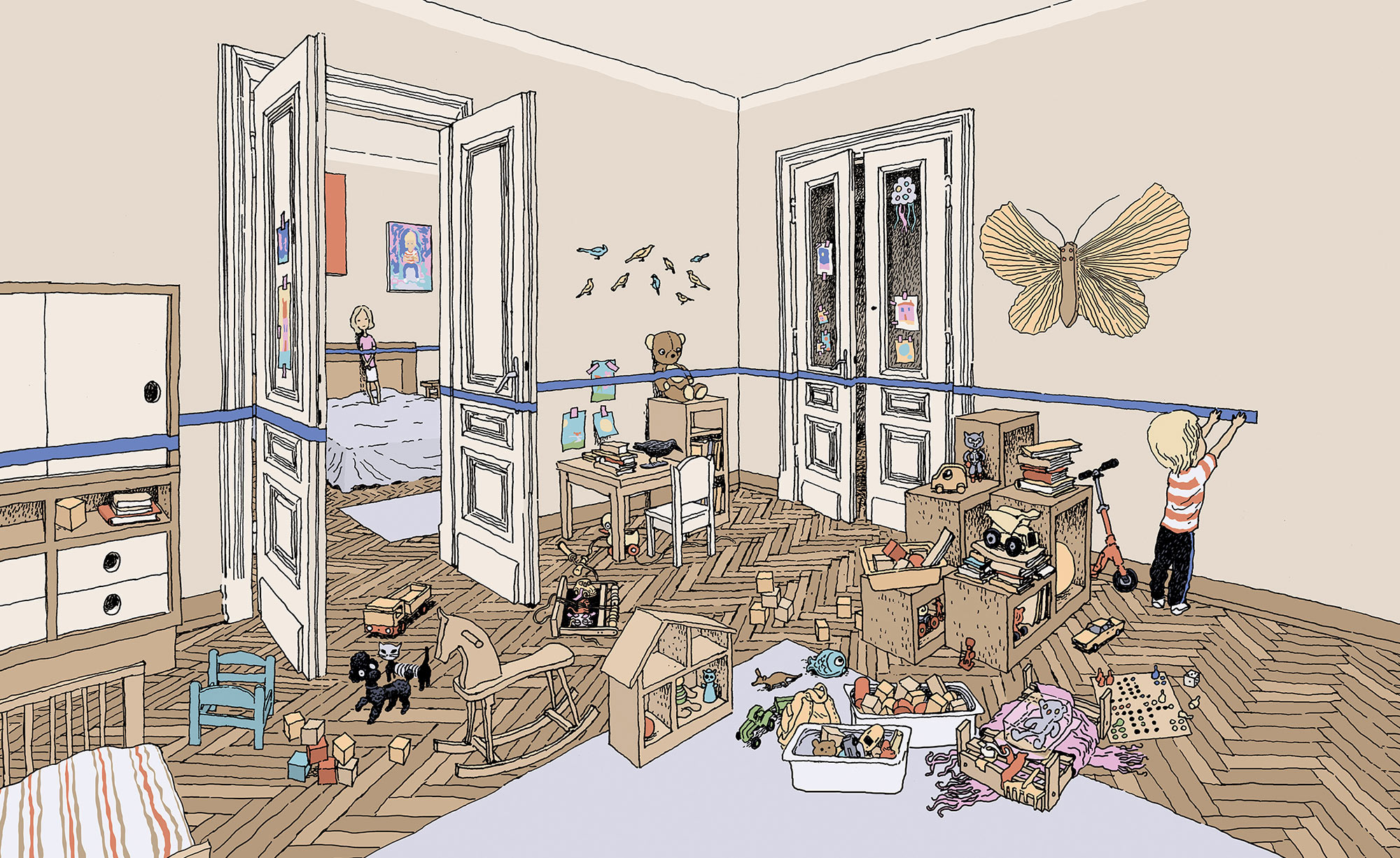 Readers can learn all that and more from The Snowman in the Fridge, a humorous tale of two children and their adventures by contemporary art specialist Łukasz Gorczyca. The story is illustrated by eminent comic book author Krzysztof Gawronkiewicz.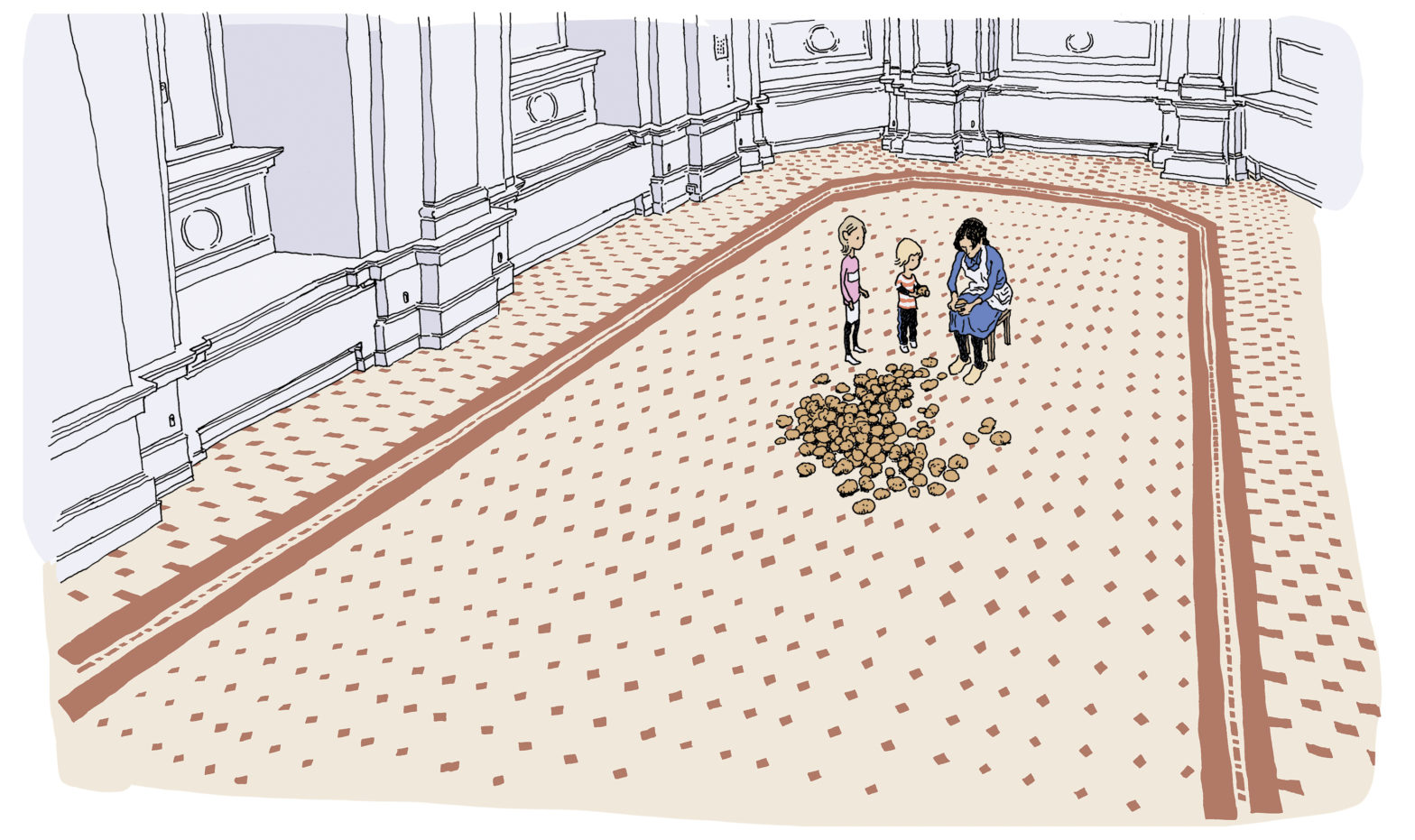 Łukasz Gorczyca – art historian by education, co-creator of the Raster art magazine (with Michał Kaczyński), later also of an identically named gallery – today a leading private institution of culture in Poland. The Raster Gallery was responsible for popularising the oeuvre of Wilhelm Sasnal and Grupa Ładnie in Poland and internationally.
Krzysztof Gawronkiewicz – illustrator, author of comic books, including Mikropolis (Micropolis), Esencja (Essence), Achtung Zelig!, and Powstanie (The Rising). Grand Prix winner of the 1st European Comic Book Competition co-organised by TV Arte and the Glenat publishing house.



Author: Łukasz Gorczyca
Ilustrations: Krzysztof Gawronkiewicz
Year of publication: 2017
Language: Polish
Distribution: Dwie Siostry