Podgląd Gallery #5 : Martyna Kielesińska. Apple, Pear, Column and Hourglass
Join us for the next installment of the Podgląd Gallery.
On Tuesday, June 27 at 5 pm, we will inaugurate Apple, Pear, Column and Hourglass by Martyna Kielesińska and curated by Maja Demska. The artist Kielesińska was selected from a group of over 200 artists participating in a review of their portfolios in this year's edition of "Artist: Professional" programme. At 5:30 pm we invite you to a conversation with the artist and curator in the ING lab space.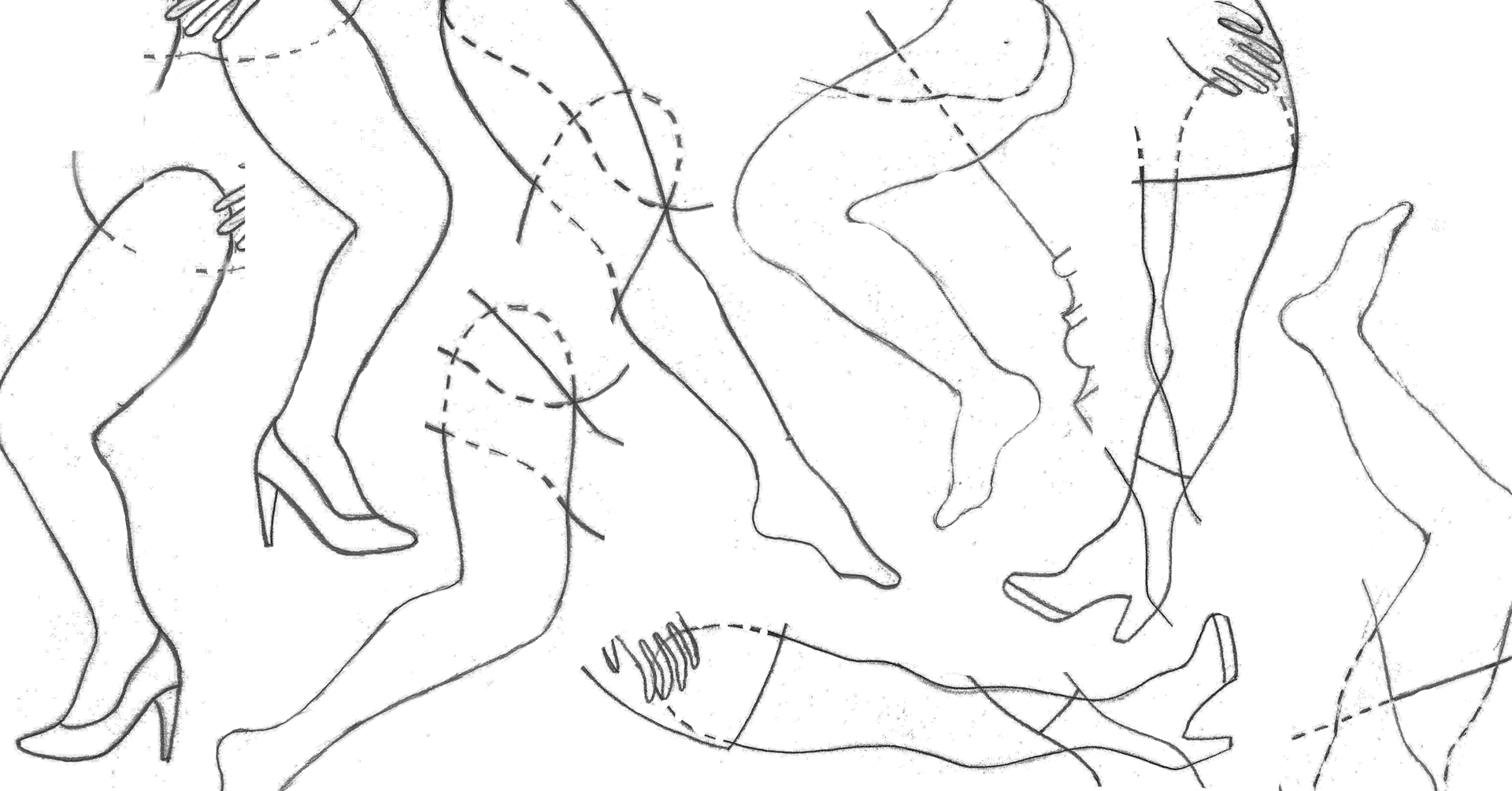 An apple, a pear and an hourglass go into a bar. They are late, and the column has been holding up the wall for hours. Nothing funny will happen here—they're all careful not to make a spectacle of themselves. And they don't order any food, because they're watching their waistline. The bartender stares at the hourglass, who pretends not to see him. The apple smiles sourly. They all feel betrayed by their own body, their own genes: apple genes and pear genes, column genes and hourglass genes.


The apple, the pear, the column and the hourglass go shopping. Someone turns behind the pear and lets out a wolf-whistle. The pear turns beet-red. They must buy some clothes to help disguise the fact that they are an apple, a pear, a column and an hourglass. They hurriedly squeeze, one by one, into the moving sections of a revolving door. They go around in circles, dying with laughter. They are sucked into the cool interior of the shopping mall. The doors will continue to spin faster for a while before returning to a steady pace, counting down to the end of the day.

Martyna Kielesińska (born 1991 in Kielce) is a visual artist and creates site-specific installations evocative of stage sets. She also works with sculpture, video, painting, and performance art. In her works, she addresses the themes of objectification and adaptation to social roles and expectations. She humorously deconstructs stereotypes of femininity from the mainstream media, impersonating for example a discarded cream container. She is interested in the mechanisms for generating consumer needs and their impact on interpersonal relationships. She lives and works in Kraków.

The work Apple, Pear, Column and Hourglass was commissioned by the ING Polish Art Foundation for the Podgląd gallery space and will be on will till September 10.

Podgląd Gallery, "the smallest gallery in Warsaw," regularly shows works from the foundation's collection. It is located in a display window at the Plac Unii building (from the side of ul. Waryńskiego) and is viewable 24/7.