Artist: Professional Summer School on the river this year
We are joining forces with the FLOW project, and in September will navigate the Vistula River.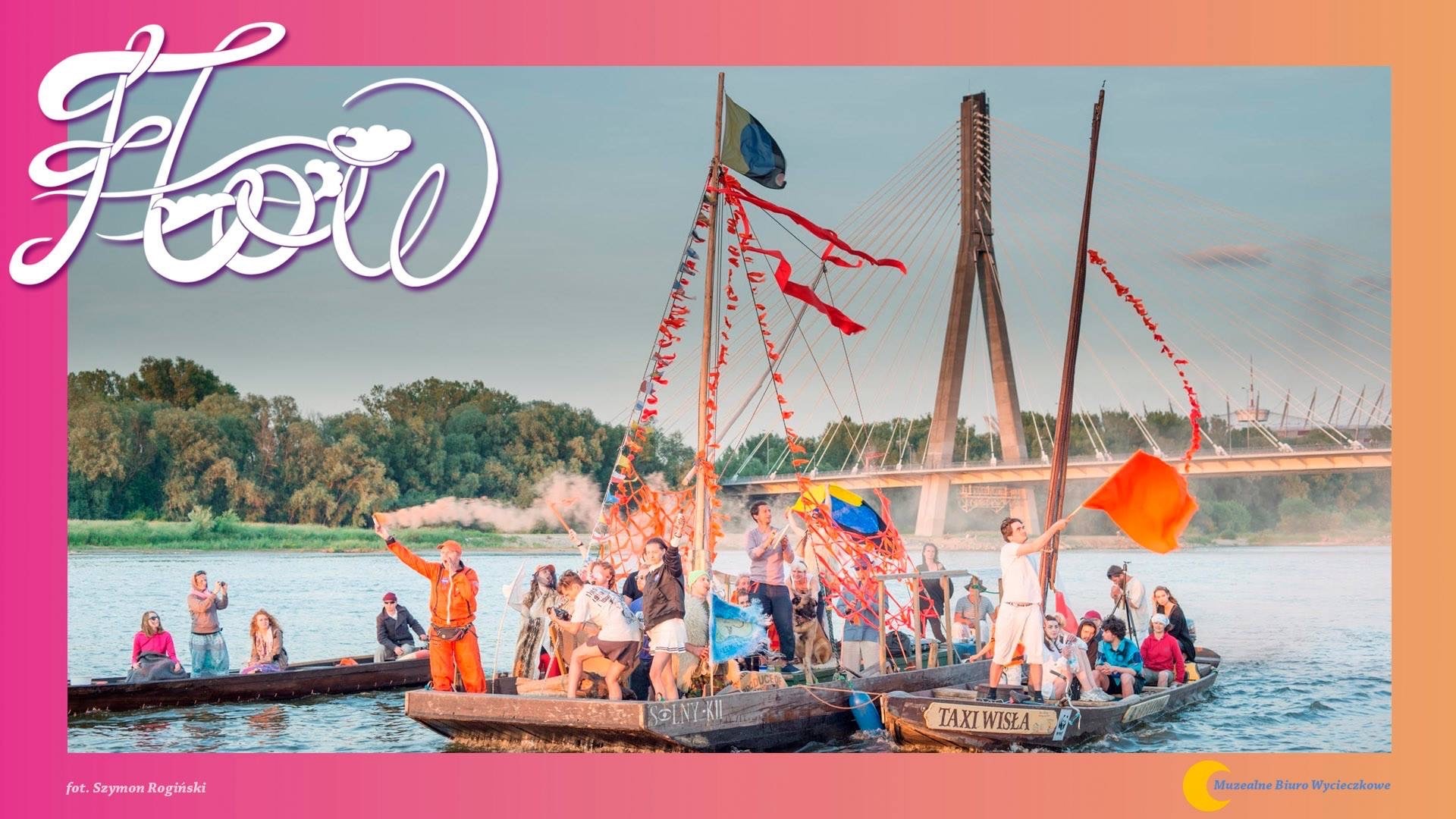 The Summer School is the last stage of the Artist: Professional (A–Z) programme. We invited Agnieszka Brzeżańska and Ewa Ciepielewska to take part in this year's edition. For a week, the artists will serve as mentors for the group invited to participate in the Summer School. The group was nominated from among participants in the portfolio consultation, based on recommendations from their instructors, and the final selection was made by Agnieszka and Ewa. They have been sailing together for 8 years now, and since 2016 have led the Flow project on the galley ship Solny. From 2–8 September 2022 they will be joined by Małgorzata Kępa, Jan Kowal, Ada Omylak, Ewelina Węgiel, Paulina Woźniczka, and Magdalena Zalewa.