"Disappearing on the Vistula" residency
Together with the W788 Foundation, we invite participants in the Artist: Professional project to apply for residencies at a picturesque site on the Vistula River.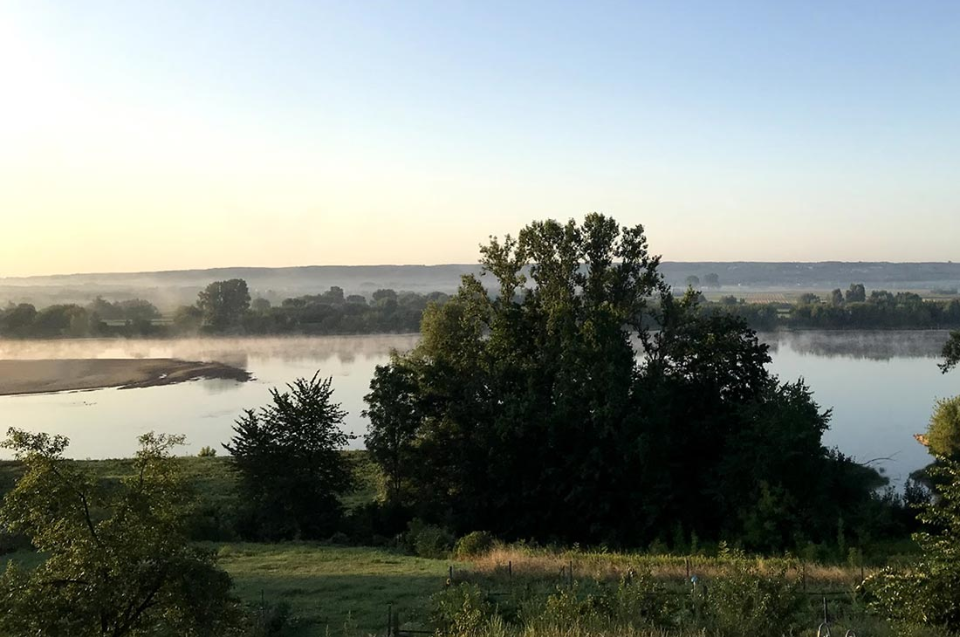 The residency for three artists will be held in Kozielec (near Bydgoszcz), where Ela Jabłońska and her family have lived for 13 years. Near her home a small house has been built where artists can "disappear" for a week-long residency, flowing through the landscape on the river, working on their projects and pursuing on-site activities "in" and "on" the location. The residency will offer the opportunity to put on at least one public event for the local community, which can take any form, from an open meeting or a screening to a workshop or less formal event. Each participant will have at their disposal an independent living and studio space as well as a one-time stipend of PLN 1,500.
Three individuals will be chosen from among the applications and invited during the summer months for a week-long stay each in Kozielec. The exact dates of the residencies will be agreed individually. The results of the recruitment will be announced no later than 15 June 2022.
The artists in residence whom we hosted in the first three years in operation were Małgorzata Goliszewska, Antonina Nowacka and Mikołaj Szpaczyński in conjunction with Galeria TRAFO, Szczecin, in 2019; Pamela Leończyk, Krystyna Jędrzejewska-Szmek and Krzysztof Topolski (Arszyn) in conjunction with CSW Łaźnia, Gdańsk, in 2020; and Jakub Trzciński, Barbara Gryka and Jaśmina Wójcik in conjunction with Galeria Labirynt, Lublin, in 2021.
Applicants should submit a brief presentation of their work in visual form, a film (up to 5 minutes), or a slide show (up to 3 minutes), enclosing a CV with contact details.
Email contact: rezydencja@w788.pl
Application deadline: 31 May 2022
More at www.w788.pl