"Disappearing on the Vistula" — results of recruitment
Along with the W788 Foundation, we selected three persons to hold a residency on the Vistula River.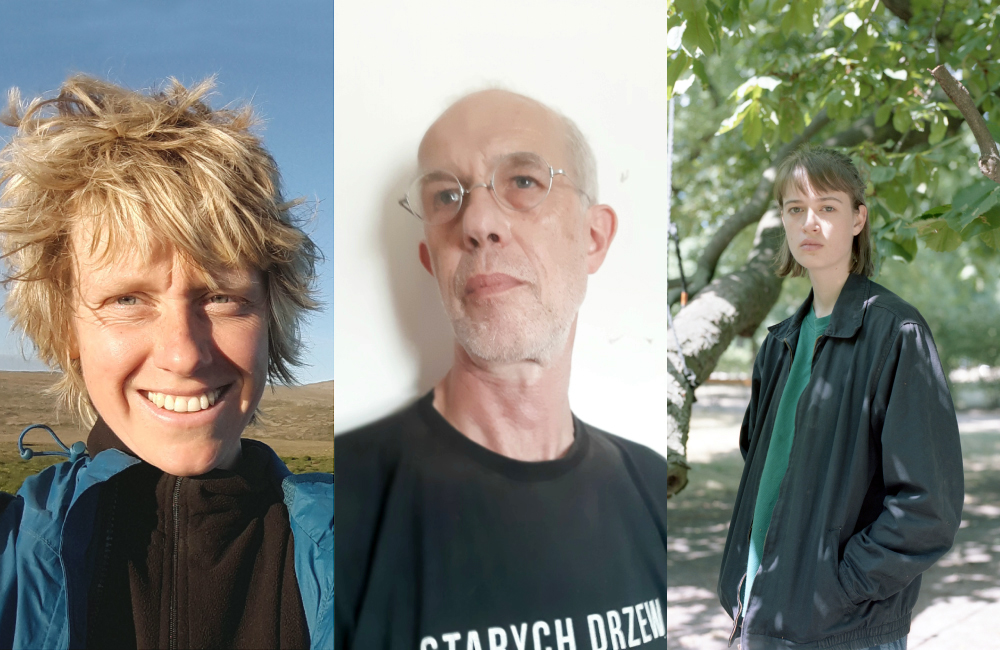 We are pleased to announce that in this year's edition of the residency programme "Disappearing on the Vistula," established with a particular view to participants in the Artist: Professional (A–Z) programme, the residents will be Paulina Pankiewicz, Tomek Świerżewski and Zuzanna Kofta.

We were grateful to receive 36 applications, all of them intriguing and carefully prepared. We placed a premium on valuable but also atypical and nonobvious artistic approaches, drawing from outside the field of art, seeking interdisciplinary inspirations and grounded in nature. The trio of winners are diverse in their media and artistic practices but also in their experience as an "artist—professional." We are confident that the laureates will benefit from the riches offered by the wild Vistula in the vicinity of kilometre 788, and will make their own (benign) mark.

More about the residency and recruitment